Elite Cleaning Services
The dedicated and professional carpet and upholstery cleaning company
We take pride in our work and tackle even the most challenging of tasks. No job to big or too small.
After we're done, your carpets will be left in Elite condition, Spotless!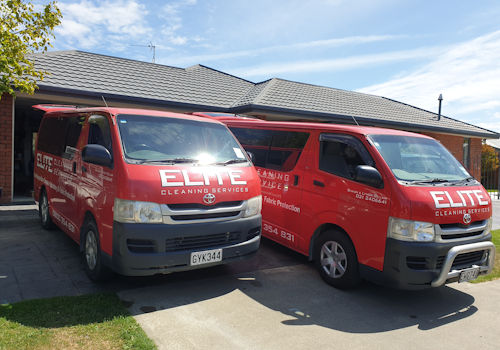 Carpet Cleaning
Carpet Cleaning before ending tenancy
Keep carpets in healthy and odourless condition
Preparing to sell their homes
Maintaining premises to an elite standard
Landlords and Property Managers
Insuring properties stay at peak conditions year round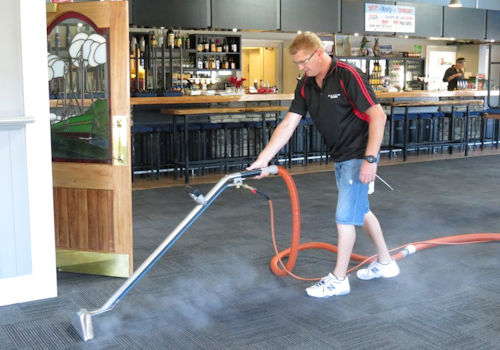 Upholstery - Before and After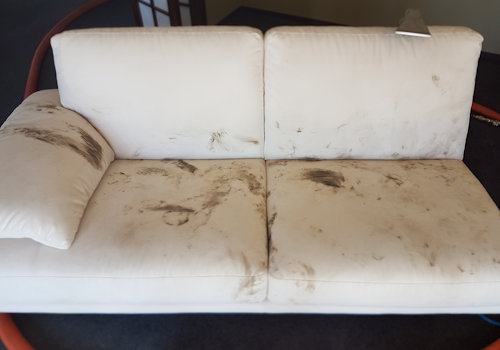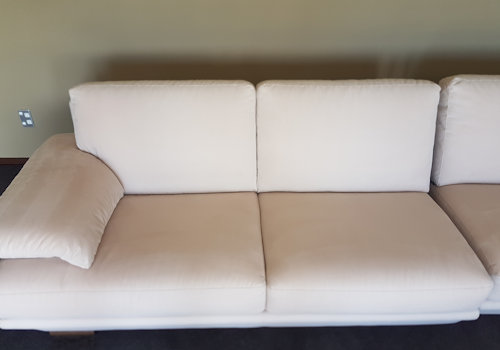 Carpet Cleaning - Before and After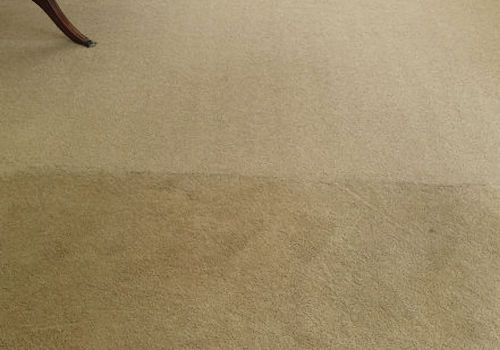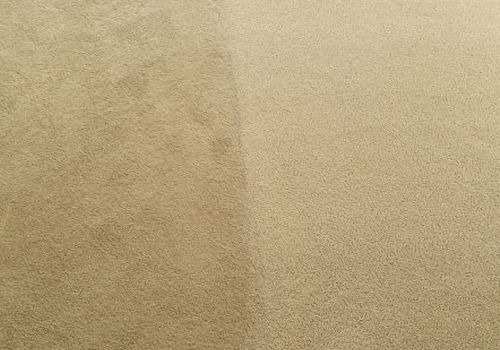 We can deep clean and restore your carpet, prolonging it's life and making it look like new again
Fully Equiped
Working with the latest in cleaning technology we always strive to find the best products and best equipment out there so you know you are getting the highest quality clean.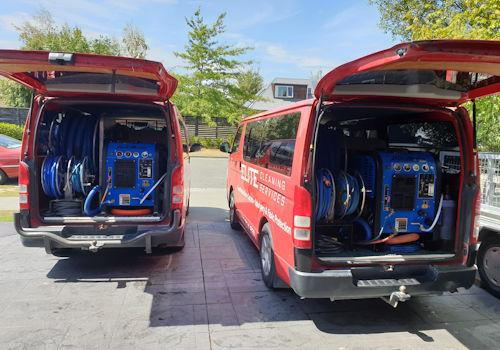 Carpet Cleaning
Upholstery Cleaning
Christchurch City and the
North Canterbury Region

About Us
We offer the best Christchurch Carpet Cleaning and Christchurch Upholstery Cleaning

Certified
We are IICRC Certified in Inspection, Cleaning, and Restoration Certification in Carpet Cleaning. This means we work above and beyond the necessary standards for safe and healthy cleaning practices. We take our work seriously and stand out as professionals.

Servicing Canterbury
We do Carpet Cleaning in Christchurch, Rangiora, Kaiapoi and areas between Cheviot and Akaroa.

Environment
We believe it is important to take care of our environment. We use Fibretech which is 100% environmentally friendly. All waste accumulated during the job is kept and disposed of in a green way.

Local Company
Elite Cleaning is an indepent locallly owned and operated company.

Protection
We take our cleaning seriously and every job we make sure your property is looked after. Throughout our process we use our careful cleaning techniques to ensure no damage is occurred during our visit.

Payments
We accept Eftpos, Mastercard and Visa on all our jobs. We have no cancellation fees as we realise we all live busy lives & situations can change.